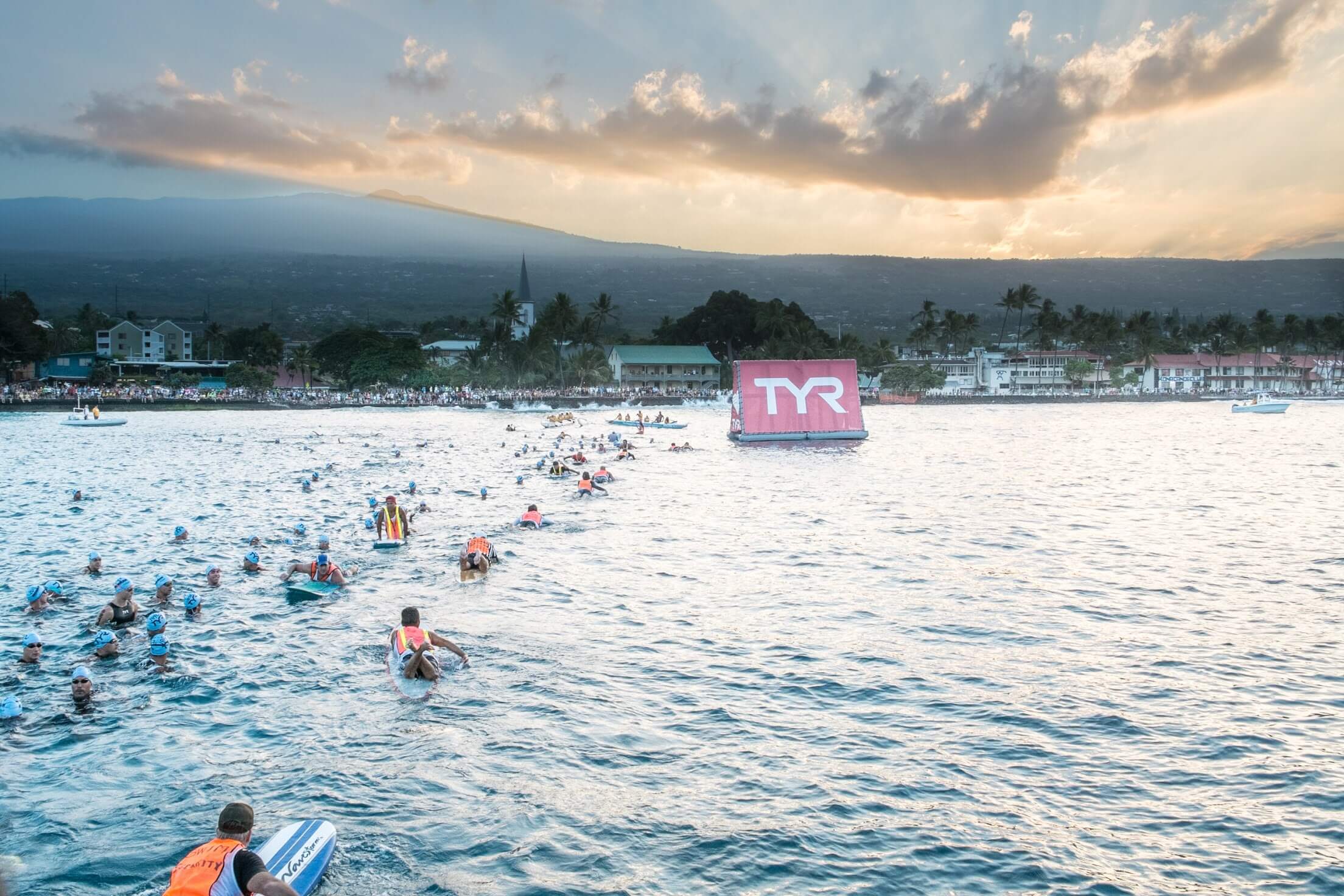 On the day of the IronMan World Championship here in Kona our doors will be open for spectators, families and all who need a peaceful place to rest away from the hot sun. The race will be shown on our screens too. So you can enjoy the time with us here and not miss the action.
Also, we have a pancake breakfast hosted by the church youth from 7 to 10:30 AM on Saturday.
And you are welcome to join us Sunday at 9 and 11 to give thanks to God after the big race!
See you there!